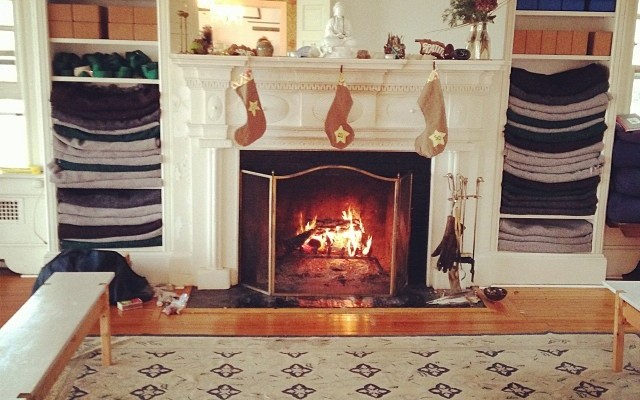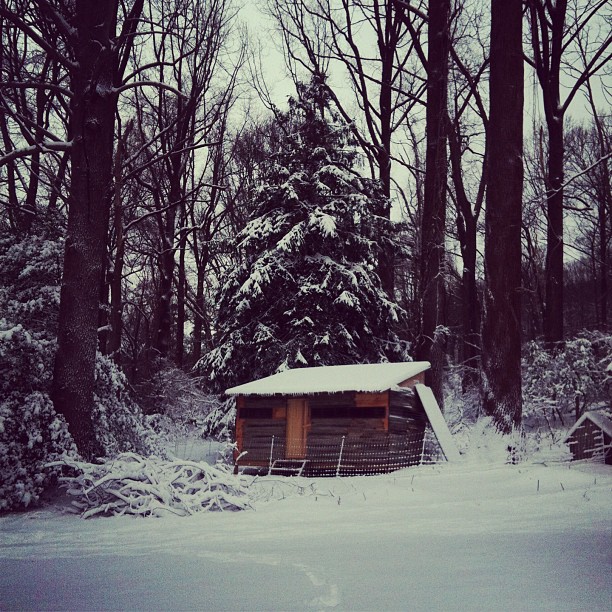 There's a new thing happening here at Seven Arrows in 2014.  Each season will feature a weekend retreat that focuses on the timely activities that we feel help attendees forge a strong connection with the cycle of natures and of the self. Our first retreat will take place during the weekend of January the 31st, here at the farm.
This session will be about winter restoration. After the decadence of the holidays it might just be what the doctor ordered.
Participate in the following activities with us:
-Learn about raising dairy goats and try a hand at milking!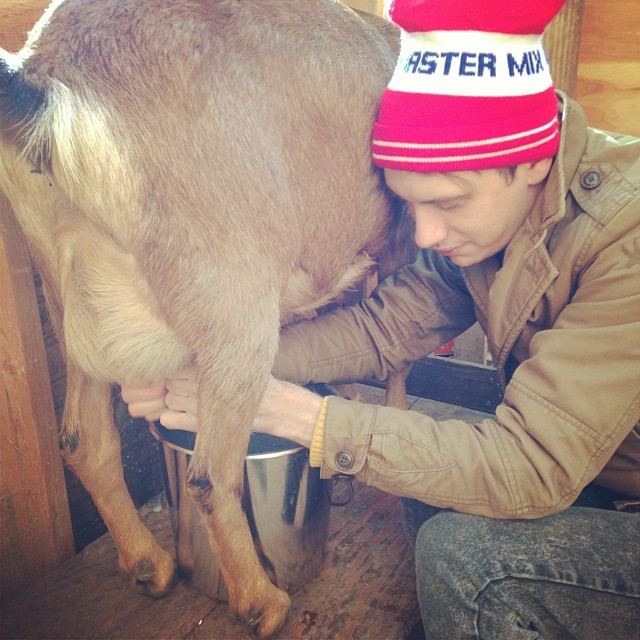 -Make fresh cheese, yogurt and soaps with goat's milk.
-Practice restorative yoga.
-Cook seasonally appropriate, nourishing foods.
-Mend clothes and drink chai by the fire.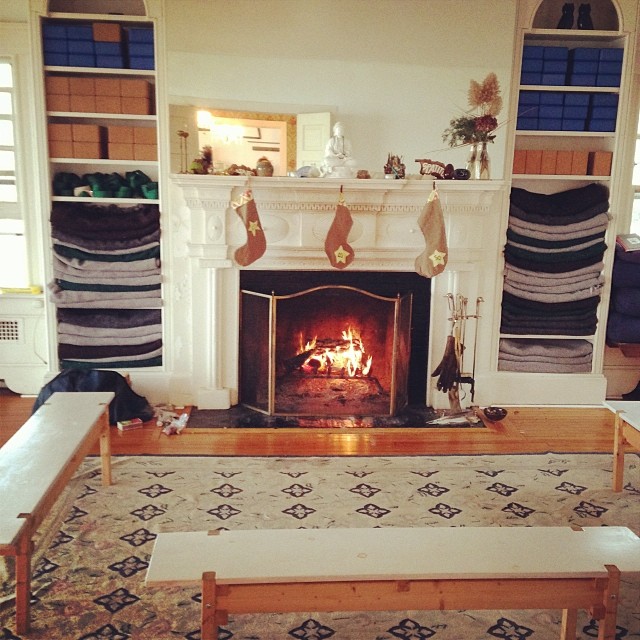 -Learn how to turn sheep's wool to fleece, spin fleece to yarn and how to knit with our friend Kathryn!
-Make ghee!
Meals and lodging are included in ticket prices, which can be viewed HERE. Commuter rates available for folks in NJ!
Please email us if you have any questions!