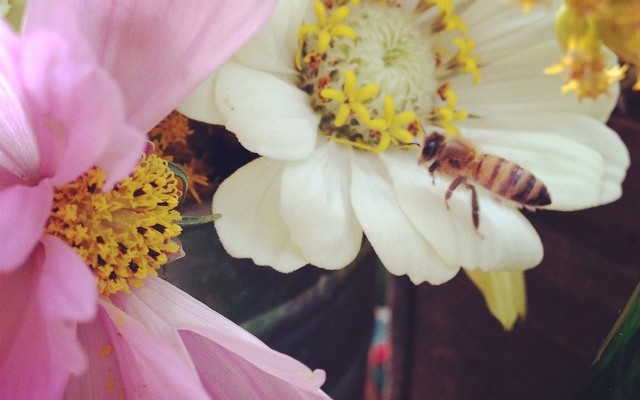 Hey there, New Yorkers! It's been a while, but I'll be paying a long overdue visit these weekend. I'll be at two different events in celebration of New York City's Honey Week! There have been events like tastings, apiary tours and dinners all week and will continue through the weekend. Check one out if you haven't already!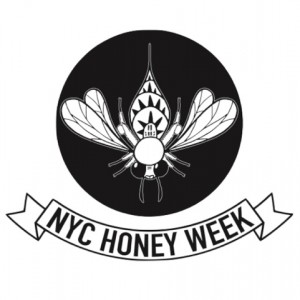 One event that I'm especially excited about is Honey Fest at Rockaway Beach (Saturday 13th, 11-6)! I'd like to brag that I was part of the inaugural fest some years back, but the folks at Brooklyn Grange and friends really deserve all credit. They've taken the idea and expanded it to include so many amazing events that highlight the incredible work of the honeybee. I'm glad I've been able to tag along for the ride.
I'll have a table set up on the boardwalk at Beach 97th near some of the top-notch concessions the area offers. I'll have some Bee Magic Healing Tincture, farm-crafted goat milk soaps and flower bouquets from the farm. Most importantly I'll be there selling and signing copies of my book, The Rooftop Beekeeper: A Scrappy Guide to Keeping Urban Honeybees. 
Please come by and eat some tacos with me!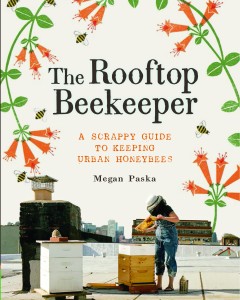 The following day, Sunday the 14th (11-4), I'll be at Wave Hill in the Bronx signing copies of The Rooftop Beekeeper and chatting about bees and all of their multi-faceted goodness. I'll have our goat soaps and Bee Magic in tow as well so if you want to grab a few bars, I'll be waiting for you!
Looking forward to seeing you all!