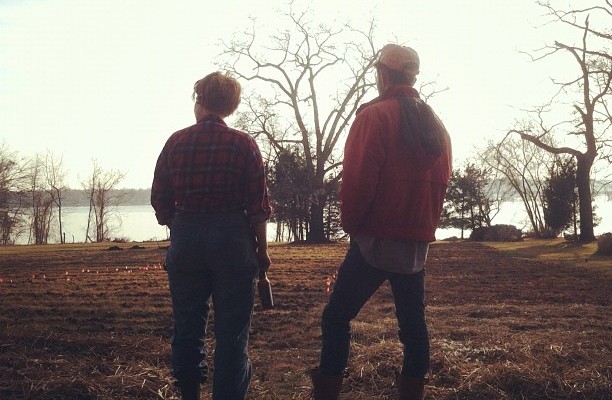 <![CDATA[
It's frustrating at times because we want to continue sharing everything that's happening here, but the reality of being a farmer/blogger is becoming clear. At some point you have to choose one or the other to focus most of your attention on.
Some things will be changing around here. There are plenty of blogs out there with daily content being added and we aspire to be that sort of prolific blog as well, but since this farm has become our first priority, that will be challenging and not always possible. I personally have had to rethink my strategy because I cannot find myself behind a computer for the length of time I am accustomed to. Lives are literally at stake daily. We need to be present mentally and physically, if only to provide damage control.
For farm information, you'll want to look to our posts at Seven Arrows East. The content will likely contain useful information alongside personal anecdotes. We're also contributing to The Anchor, an Asbury Park based culture blog. We're contemplating what to do with Brooklyn Homesteader. We're ready to move on, so now we've got the complicated task of figuring out what to do with it. We cannot depend on other people to post content with regularity. So, a name change is on the horizon and with it a slight shift in focus. More on that soon.
So are you guys ready for Spring or what? Renewal and verdure are on the horizon, y'all!